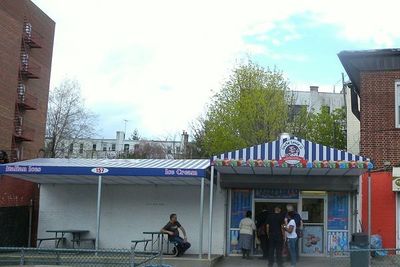 Ella Sionova and Dmitriy Razentsvay bought condo Unit #55 at 166 Seeley St. in Brooklyn from Kathleen M. Youmgfor $342,000 on Sept. 3.
Sionova
has been a database administrator at ParadyszMatera, a market research industry.
She previously worked as a database administrator at Direct Marketing Association. She also worked as database manager at the Research Foundation of the City University of New York.
She received a B.B.A. in computer information systems from CUNY - Baruch College's Zicklin School of Business and an M.S. in computer science from Polytechnic University.
According to
BlockShopper.com
, there are 55 units in the six-story building at 166 Seeley St. It was constructed in 1938 in the
Windsor Terrace
neighborhood.
According to
BlockShopper.com
, there were 11,036 sales in
Brooklyn
in 2008, with a median sales price of $517,000.