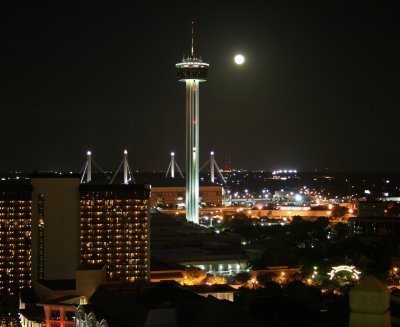 Brien and Christy Kumbalek acquired a five-bedroom, 4.5-bath home at 919 Fawnway in North Central from Brian and Victoria Karleskint on Nov. 9.
The Karleskints acquired the home in
The Heights at S.O.
subdivision in Jan. 2004 from Jerbo and San Ann Land Limited Partnership. It is valued at $523,310.
Mr. Karleskint
has served as a senior manager at the Blue Cross Blue Shield of Texas, Inc., a provider of health insurance. He also worked as an
administrative assistant
in the same company.
According to
BlockShopper.com,
there have been 2,311 home sales in
North Central
during the past 12 months.
Address: 919 Fawnway
Buyer(s): Brien L Kumbalek and Christy P Kumbalek
Seller(s): Brian J Karleskint and Victoria R Karleskint
Sale date: Nov. 9, 2010