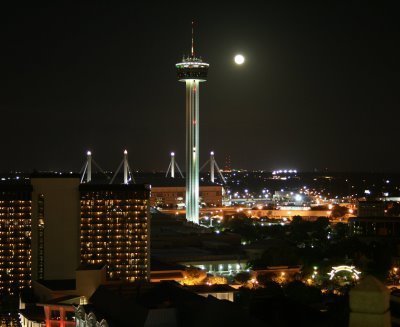 Jerelyn and Jeffery Buchanan acquired a five-bedroom, three-bath home at 6011 Cedar Path in Woodridge from Michael and Terri Wichgers on Nov. 22.
Wichgers acquired the property from Andrea B. Hawkins and Samuel J. Wang in June 2006. The 3,452-square-foot house, which was built in 1997, is valued at $243,740.
Ms. Buchanan
is a registered nurse who works at University Health System in San Antonio. She previously worked at University of Washington Medical Center.
She attended Baylor University.
According to
BlockShopper.com,
there have been 51 home sales in
Woodridge
during the past 12 months.
Address: 6011 Cedar Path
Buyer(s): Jeffery John Buchanan and Jerelyn J Buchanan
Seller(s): Michael J Wichgers and Terri Wichgers
Sale date: Nov. 22, 2010