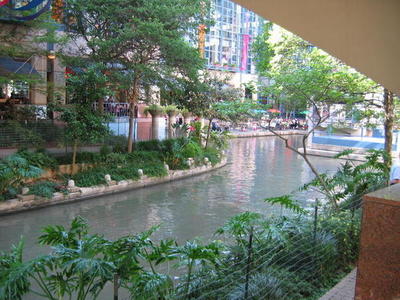 Brenda Danielle Ayala and Carlos Alberto Ayala acquired a four-bedroom, three-bath home at 16855 Mossford in Hills and Dales from Eric Kelner and Dr. Kristi Gayle Clark on Nov. 16.
Kelner and Clark acquired the house in Dec. 2009. The 3,152-square-foot house was built in 2001 in the
Moss Brook Estates North
subdivision. It is valued at $268,300.
Mr. Kelner
is the vice president of transmission and distribution at the Letton-Hall Group. He has been serving the company as a flow measurement specialist since 2007. Prior to this, he was a group leader and senior research engineer at the Southwest Research Institute (SwRI) for ten years.
He earned his M.S. in systems engineering from Southern Methodist University in Dallas and his B.S. in mechanical engineering from the University of Utah in Salt Lake City.
Dr. Clark
is board certified in internal medicine and a physician at the HealthTexas Medical Group.
She
completed
her medical degree at Texas Tech University Health Sciences Center School of Medicine and her residency and internship at the University Hospital San Antonio.
According to
BlockShopper.com
, there have been 16 home sales in
Hills and Dales
during the past 12 months.
Address: 16855 Mossford
Buyer(s): Brenda Danielle Ayala and Carlos Alberto Ayla
Seller(s): Kristi Gayle Clark, Kelner Eric (Revocable Trust), Eric Kelner and Clark Kristi (Revocable Trust)
Sale date: Nov. 16, 2010