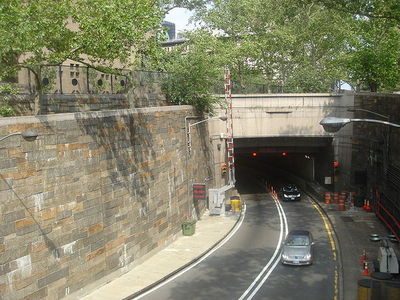 Adam Besch-Turner and Natasha Besch-Turner bought a five-bedroom, three-bath home at 20-16 23rd Street in Queens from Michael Hartofilis and Kyriaki Hartofilis for $780,000 on Sept. 10.
The 2,772-square-foot house was built in 1945 in
Steinway
.
Mr. Besch-Turner
is a partner at Toro Trading, a New York derivatives firm. He's also worked for Allagash Trading and Tanstaafl Research and Trading.
He attended the University of Rochester.
According to
BlockShopper.com
, there were 7,547 sales in
Queens
in 2008, with a median sales price of $437,225.
Address: 20-16 23rd Street
Buyer(s): Turner, Natasha Besch-, Besch-Turner and Adam
Seller(s): Michael Hartofilis and Kyriaki Hartofilis
Sale date: Sep. 10, 2009