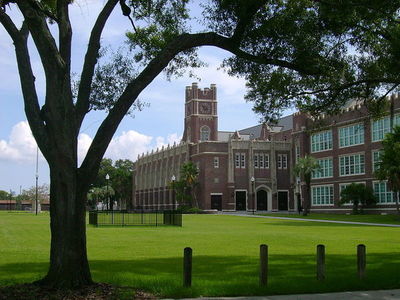 Debra Iannatto, Debra S. Iannatto, Glen P. Iannatto and Donald L. Gossett sold a two-bedroom, two-bath home at 2503 Lake Ellen Lane, in Greater Carrollwood, to Daicy Castillo for $135,000 on Dec. 9. The one-story home has 1,532 square feet of living space.
Built in 1977, the home is located in the Carrollwood neighborhood of Greater Carrollwood. Two hundred thirty-six similar homes in this neighborhood sold for between $87,500 and $135,500 during the past year.
According to BlockShopper, there have been 965 home sales in Greater Carrollwood during the past 12 months with a median sale price of $116,700.
Address: 2503 Lake Ellen Lane
Buyer(s): Daicy Castillo
Seller(s): Debra Iannatto, Debra S Iannatto, Glen P Iannatto and Donald L Gossett
Sale date: Dec. 9, 2013