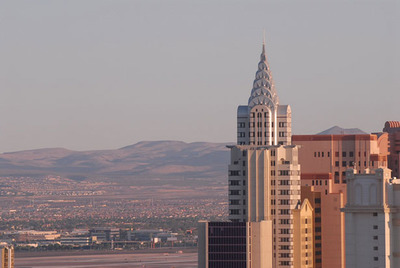 Stephen Radusch and Angela Radusch have listed
for sale
a four-bedroom, six-bath home at 1660 Liege Dr. in Henderson for $1.34 million.
The 4,381-square-foot house was built in 2003 in the
Anthem/MacDonald Ranch
neighborhood.
Dan Melhase of West Capital Real Estate & Investment is the listing agent for the home.
Mr. Radusch
is a consultant and partner at Allyn Kent & Associates in Las Vegas. He also serves as a financial consultant with Resources Global Professionals.
He's also served as the CFO of Chadmoore Wireless Group, Inc., Players International Inc. and Stockprofilers.com.
He earned his bachelor's in accounting from The University of Texas in Austin.
According to
Blockshopper.com
, there were 9,005 home sales in
Henderson
in 2008, with median sales price of $200,000.
Address: 1660 Liege Drive
Buyer(s): Stephen Kent Radusch
Seller(s): Angela Cabrini Radusch
Sale date: Apr. 11, 2005