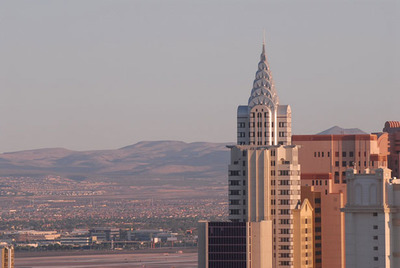 Adam C. Bonaldi and Alisse M. Bonaldi
for sale
a five-bedroom, eight-bath home at 634 St. Croix St. in Henderson for $4.9 million.
The Bonaldis acquired the property for $700,000 in Mar. 2006.The 12,872-square-foot house was built in 2007 in the
Anthem/MacDonald Ranch
neighborhood.
Carloyn Mullany of Coldwell Banker is the listing agent for the property.
Mr. Bonaldi
serves as vice president of sales and marketing of Optic Communications, an international telecommunications provider based in London.
According to
BlockShopper.com
, there have been 7,937 sales in
Henderson
during the past 12 months, with a median sales price of $196,000.
Address: 634 St Croix Street
Buyer(s): Augusta Real Estate Inc
Seller(s): Adam C Bonaldi and Alisse M Bonaldi
Sale date: Sep. 3, 2009