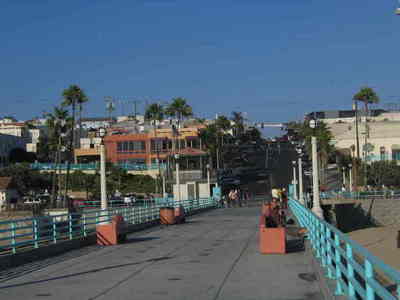 G. Webster Burns and Lori Devine Burns sold a five-bedroom, four-bath home at 1721 Third St. in Manhattan Beach to Brennan Libbey and Julie Libbey for $1.56 million on Oct. 27.
The Burnses acquired the property for $675,000 in Sept. 1996. The 4,342-square-foot house was built in 1988 in
East Manhattan Beach
. It is located in
Redondo Villa
subdivision.
Mr. Burns
is the vice president and assistant general counsel of Toyota Motor Sales. He oversees commercial litigation, product law and liability, business litigation and warranty law for the company. He has been with the company for almost 15 years now.
He holds a degree in economics from Yale University and a J.D. from Hastings College of Law.
Mr. Libbey
serves as executive director at UBS Investment Bank. Previously, he was vice president of corporate development at Epidemic.com and director of mergers and acquisition at Whittman-Hart, Inc.
He attended the Wharton School at the University of Pennsylvania.
According to
BlockShopper.com
, there have been 340 home sales in
Manhattan Beach
during the past 12 months, with a median sales price of $1.44 million.
Address: 1721 3rd Street
Buyer(s): Brennan Oneil Libbey and Julie Libbey
Seller(s): Burns G Webster and Lori Devine Burns
Sale date: Oct. 27, 2010