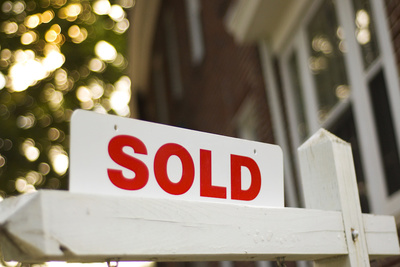 On Oct. 7, 2020, Enrique F Rosell and Maria L. Martinez purchased a 1.5 bedroom, one bathroom home at 1919 Van Buren St. 409A, Hollywood from Brian McCormick and Brianna Finch for $195,000.
This home last sold for $95,000 on Aug. 31, 2009.
In October 2020, 88 properties sold in Hollywood.