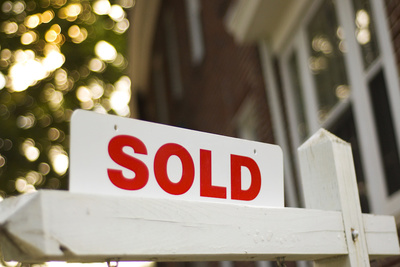 The two bedroom, two bathroom home at 2900 N.W. 125th Ave. 3-415, Sunrise was sold on Oct. 13, 2020 by John J. McGirl and John J. McGirl U./A./D. 11/09/2018 (living trust) for $240,000. The buyer was Haiying Lin.
This home last sold on July 15, 2016 for $246,000.
In October 2020, 85 properties sold in Sunrise.