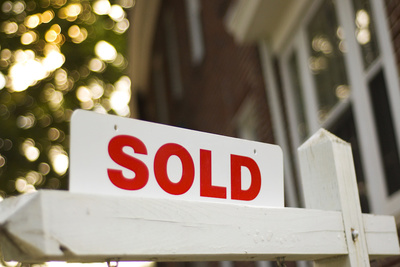 The property at 2020 Laguna Harbor Cove Blvd., Bolivar Peninsula was sold on Oct. 12, 2020 by Seagrass Beach Construction LLC, Blue Cap Investments LLC (by manager), Bradley B Manager Ballard and Brad Manager Ballard. The property is appraised at $97,080. The buyers were Richard Clayton and Tracy Davis.
The amount paid for property taxes on this property in 2018 was $689.80, 0.71% of the appraised value of the home.
This property last sold on Nov. 22, 2019.
In October 2020, five properties sold in Bolivar Peninsula.