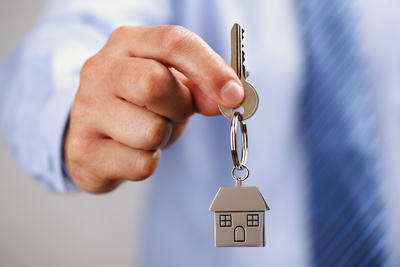 On Nov. 12, 2020, Castellotti Sr Peter C Sr. sold their three bedroom, two bathroom home at 5320 N.E. 26th Ave., Fort Lauderdale to John Adam Parr, Daniel Dericco, Patrick Gremling, Scott Heffelfinger and Flo 53 (revocable trust) for $830,000.
The last time this home sold was Sept. 1, 2011. It last sold for $514,000.
In November 2020, 220 properties sold in Fort Lauderdale.