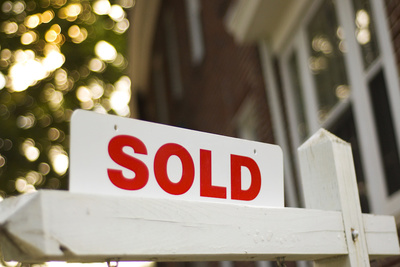 The four bedroom, two bathroom home at 1018 Sapling Crest Court, Fresno was sold on Nov. 9, 2020 by Andrus Sparks Jr.. The property is appraised at $203,000. The buyers were Wilmington Trust National Association and Mfra Trust 2014-2.
The amount paid for property taxes on this property in 2016 was $5,635.28, 2.78% of the appraised value of the home.
This home last sold on June 15, 2004.
In November 2020, three properties sold in Fresno.