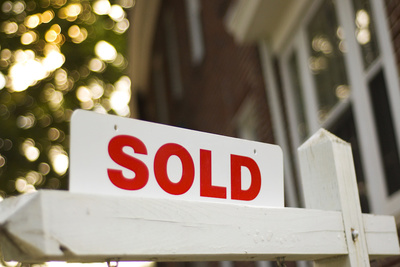 On Nov. 18, 2020, For the, Consideration the Receipt and Sufficiency sold their four bedroom, two bathroom home at 7503 Rockpoint Drive, Austin to Spencer Laws as His Sole and Separate Daniel. The property is appraised at $624,698.
The amount paid for property taxes on this property in 2019 was $13,398.94, 2.14% of the appraised value of the home.
The last time this home sold was July 30, 2012.
This property is one of two sales in zipcode 78731 in November 2020.