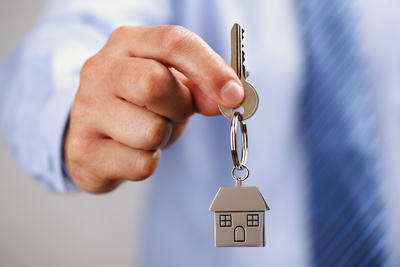 The two bedroom, two bathroom home at 1901 Glen Allen St. 1, Austin was sold on Nov. 6, 2020 by Robin and Alex Vincent Murphy. The property is appraised at $181,742. The buyer was Adrienne Bryant.
The amount paid for property taxes on this property in 2019 was $3,898.12, 2.14% of the appraised value of the home.
The last time this home sold was Feb. 23, 2017.
This property is the only sale in South Lamar in November 2020 as of this publication.