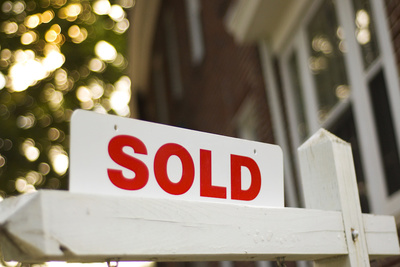 The three bedroom, two bathroom home at 4000 Sapphire Cove, Weston was sold on Jan. 8, 2021 by Maria Auxiliadora Hernandez De Correa (trust) for $530,000. The buyers were Christopher P. Wilson and Elisonia Valle Rodriguez.
This home last sold on April 12, 2010 for $260,000.
In January 2021, 20 properties sold in Weston.