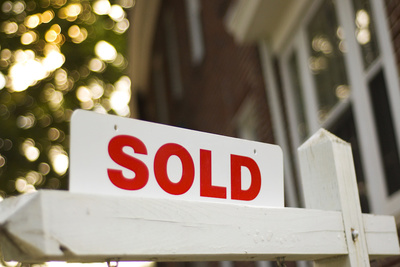 On Jan. 8, 2021, Claudia Garcia and Patricia Quintana purchased a two bedroom, one bathroom home at 3031 N.W. First Drive, Pompano Beach from Eugene Vandervlies and Viviane Willems for $225,000.
This home last sold for $149,000 on Dec. 28, 2017.
In January 2021, 60 properties sold in Pompano Beach.