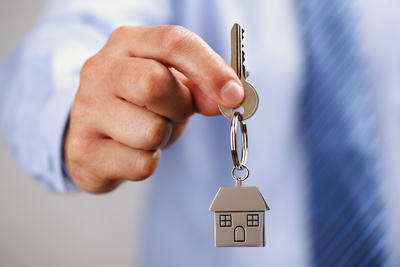 The home at 908 Hyridge St., Round Rock was sold on Jan. 4, 2021 by Hdf Investments Ltd. and HD Foster Management LLC. The property is appraised at $231,507. The buyers were Ndtco and Ellen Bain.
The amount paid for property taxes on this property in 2019 was $6,150.02, 2.66% of the appraised value of the home.
In January 2021, 22 properties sold in Round Rock.