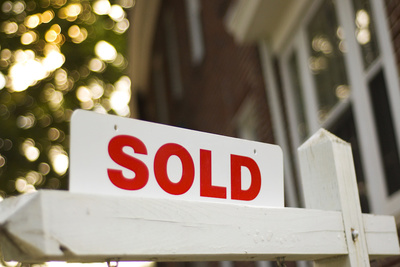 The home at 1400 Mayflower Lane, Lewisville was sold on Feb. 9, 2021 by John A. Member and Susanne T. Member Hechinger and Nt Rental Series a LLC. The property is appraised at $220,000. The buyers were John and Susanne Hechinger.
The amount paid for property taxes on this property in 2018 was $4,552.15, 2.07% of the appraised value of the home.
The last time this home sold was Jan. 31, 2012.
In February 2021, 26 properties sold in Lewisville.