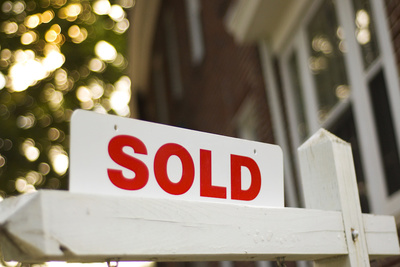 On March 22, 2021, Maria Delcarmen Munoz purchased a two bedroom, 1.5 bathroom home at 1001 Skyline Drive, Hutchins from JL Casa Investments LLC. The property is appraised at $51,820.
The amount paid for property taxes on this property in 2018 was $281.87, 0.54% of the appraised value of the home.
This home last sold on Nov. 23, 2020.
In March 2021, this is the only property that sold in Hutchins as of this publication.