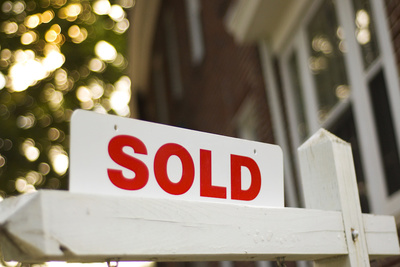 The four bedroom, two bathroom home at 7913 Jody Knoll Road, Windsor Mill was sold on April 1, 2021 by Jennifer Huffman for $255,000. The buyer was Hpa US1 LLC.
This home last sold for $215,000 on April 30, 2013.
In April 2021, this is the only property that sold in Windsor Mill as of this publication.