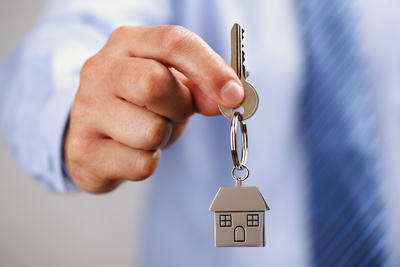 The following residential sales were reported for the week of March 28-April 3, 2021. The median sale price and twelve-months property tax bill were $52,450 and $1,383.50, respectively.
121, Wis.$5,000Property Tax (2019): $709.42Effective Property Tax Rate: 14.19%Buyer: Teresa SwankSeller: Diane Bales
907 Garfield$99,900Property Tax (2019): $2,058.47Effective Property Tax Rate: 2.06%Buyer: Geneshia M MorrisSeller: Mennenga Construction Inc.