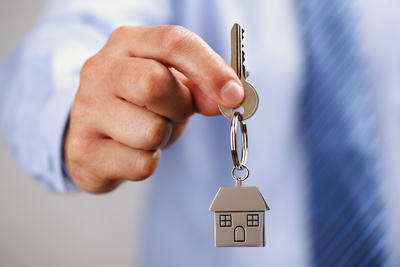 The following residential sales were reported for the week of March 28-April 3, 2021. The median sale price and twelve-months property tax bill were $96,000 and $1,204, respectively.
1708 W. Third St.$106,600Property Tax (2017): $1,042Effective Property Tax Rate: 0.98%Buyer: Mariah SellersSeller: Betty Jayne Smith
1302 Fourth St.$69,000Property Tax (2017): $1,374Effective Property Tax Rate: 1.99%Buyer: Scott T. and Elaine L. StokelySeller: Rlm Properties Inc.
1002 Pattee St.$96,000Property Tax (2017): $1,204Effective Property Tax Rate: 1.25%Buyer: Roselia Orellana and Mateo Orellana HerreraSeller: Larry E Sandner and Patricia Sander