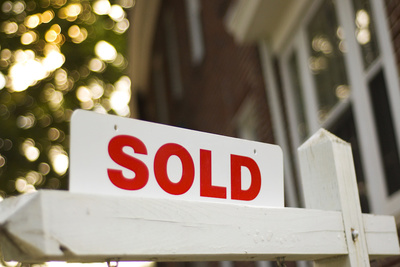 On April 14, 2021, Michele Arbunic purchased a three bedroom, 1.5 bathroom home at 14135 Woodthorpe Lane, Houston from Harkor Homes LLC. The property is appraised at $342,338.
The property tax paid for this property in 2018 was $4,167.39. This is 1.22% of the appraised value of the home.
This home last sold on April 13, 2021.
This property is one of 1,364 sales in Houston in April 2021.
According to the Texas Secretary of State, there was one registered voter residing at 14135 Woodthorpe Lane, Houston as of Oct. 10, 2020: C Mrs Kaltwasser, 84.