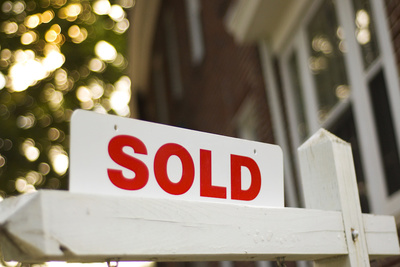 The home at 1803 Kingsbury Road, Wash. was sold on April 8, 2021 by Brian Monge for $199,900. The buyers were Patricia M. and Ronald Florey.
The amount paid for property taxes on this property in 2019 was $4,732.38, 2.37% of the sale price of the home.
In April 2021, nine properties sold in Washington.
According to the Illinois State Board of Elections, there were four registered voters residing at 1803 Kingsbury Road, Wash. as of Oct. 10, 2020: Kristie Schmidt, 46, Brennan Michael Schmidt, 23, Kaleigh M. Schmidt, 25, and Eric M. Schmidt, 48.