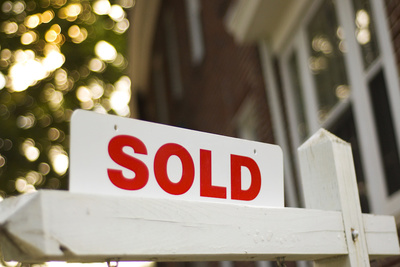 The one bedroom home at 29404 McKinnon Road, Fulshear was sold on April 19, 2021 by Lora and Lance Bothell. The property is appraised at $225,020. The buyer was Syed Arshad Zaidi.
The amount paid for property taxes on this property in 2019 was $4,722.06, 2.1% of the appraised value of the home.
The last time this home sold was June 23, 2015.
In April 2021, seven properties sold in Fulshear.
According to the Texas Secretary of State, there was one registered voter residing at 29404 McKinnon Road, Fulshear as of Oct. 10, 2020: Mary Louise Vasquez, 54.