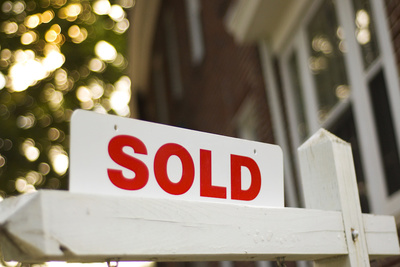 The four bedroom, two bathroom home at 663 Carrington Lane, Weston was sold on April 16, 2021 by Prodromos Nicolaidis Triantafilidou, Fanny Guerrero De Nicolaidis and Fanny Darlene Guerrero De Nicolaidis for $510,000. The buyers were Ricardo Francisco Luengo and Maria Alejandra Rodriguez.
This property is one of 110 sales in Weston in April 2021.
According to the Florida Secretary of State, there was one registered voter residing at 663 Carrington Lane, Weston as of Oct. 10, 2020: Sarai Del Carmen Vasquez Contreras, 37.