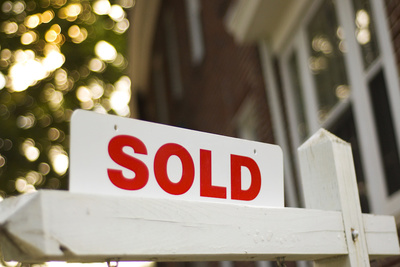 The three bedroom, two bathroom home at 14107 Falling Elm Lane, Cloverleaf was sold on April 22, 2021 by Heather R. and W. Shannon Patton. The property is appraised at $153,944. The buyer was American Home Buyer Ltd..
The property tax paid for this property in 2018 was $1,618.37. This is 1.05% of the appraised value of the home.
This home last sold on Oct. 17, 2018.
In April 2021, 19 properties sold in Cloverleaf.
According to the Texas Secretary of State, there were three registered voters residing at 14107 Falling Elm Lane, Cloverleaf as of Oct. 10, 2020: Cynthia Lynn Proctor, 57, David William Proctor, 60, and Norma Howard Bennett, 79.