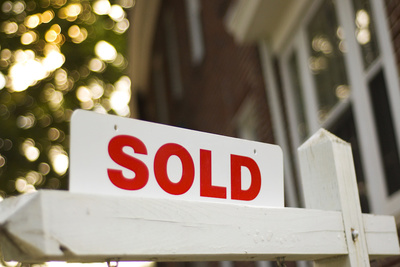 On April 22, 2021, Benjamin L. and Susan B. Hill purchased a four bedroom, two bathroom home at 8119 Glencliffe Lane, Houston from Jessica and Noah Anders. The property is appraised at $186,132.
The amount paid for property taxes on this property in 2018 was $1,507.66, 0.81% of the appraised value of the home.
In April 2021, 2,204 properties sold in Houston.
According to the Texas Secretary of State, Benjamin Lester Hill has been registered to vote since 2008.
The Texas Secretary of State data shows that there were two registered voters residing at 8119 Glencliffe Lane, Houston as of Oct. 10, 2020: Benjamin Lester Hill, 63, and Warren G Hill, 98.