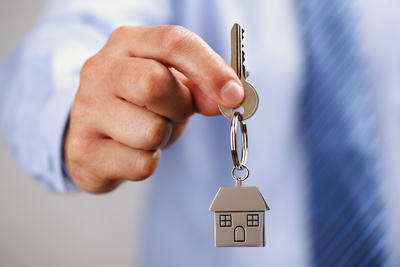 On April 14, 2021, Gonzales Charles||Gonzales Melissa M sold their home at 4831 Chedder Drive, San Antonio to Newrez ||Newrez Mortgage LLC. The property is appraised at $167,620.
This home last sold on Oct. 19, 2018.
In April 2021, 1,950 properties sold in San Antonio.
According to the Texas Secretary of State, Charles Gonzales has been registered to vote since 1982.
The Texas Secretary of State data shows that there were three registered voters residing at 4831 Chedder Drive, San Antonio as of Oct. 10, 2020: Melissa Marie Gonzales, 53, Steven Manuel De Anda, 22, and Charles Gonzales, 63.