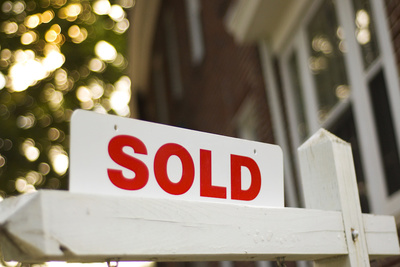 The three bedroom, two bathroom home at 20422 Willow Trace Drive, Cypress was sold on April 20, 2021 by Stephen Russell Carlson II and McKell Alyssa Michaelson. The property is appraised at $197,480. The buyers were Blanda Lee and Mark Steven Holloway.
The amount paid for property taxes on this property in 2018 was $4,318.47, 2.19% of the appraised value of the home.
The last time this home sold was June 2, 2017.
This property is one of 230 sales in Cypress in April 2021.
According to the Texas Secretary of State, McKell Alyssa Michaelson (26) has been registered to vote since 2018.
The Texas Secretary of State data shows that Michaelson was the only registered voter residing at 20422 Willow Trace Drive, Cypress as of Oct. 10, 2020.