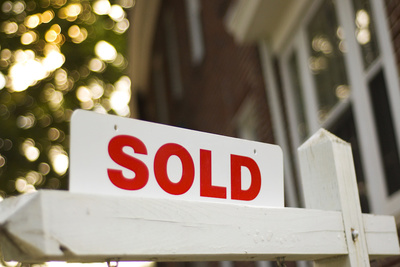 On April 22, 2021, Karen L Didonato purchased a home at 2114 Valentine Ave., Pekin from Carolyn Herrick for $84,000.
The amount paid for property taxes on this property in 2019 was $1,942.20, 2.31% of the sale price of the home.
This home last sold on Oct. 22, 2018 for $90,000.
This property is one of 62 sales in Pekin in April 2021.
According to the Illinois State Board of Elections, there were three registered voters residing at 2114 Valentine Ave., Pekin as of Oct. 10, 2020: Sheryl L. Espinoza, 63, Jason R. Herrick, 43, and Jason E. Dodge, 46.