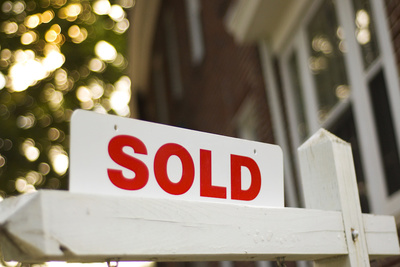 On May 3, 2021, Mark Stewart Hodgson purchased a home at 8210 Isaac Pryor Drive, Austin from John C. Waisath. The property is appraised at $381,300.
The amount paid for property taxes on this property in 2019 was $8,178.37, 2.14% of the appraised value of the home.
This property is the only sale in West Oak Hill in May 2021 as of this publication.
According to the Texas Secretary of State, John Charles Waisath has been registered to vote since 1984.
The Texas Secretary of State data shows that there were two registered voters residing at 8210 Isaac Pryor Drive, Austin as of Oct. 10, 2020: Judy Waisath, 78, and John Charles Waisath, 79.