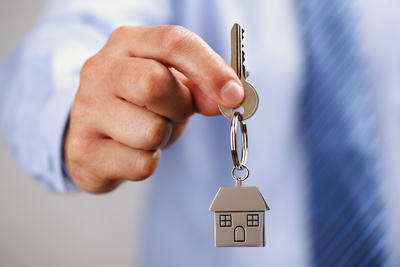 On May 7, 2021, Emerita and Juan Manuel Perez purchased a three bedroom, two bathroom home at 14310 Heron Marsh Drive, Cypress Point from Eileen N Irgang. The property is appraised at $176,522.
The amount paid for property taxes on this property in 2018 was $2,009.03, 1.14% of the appraised value of the home.
The last time this home sold was Oct. 31, 2007.
In May 2021, this is the only property that sold in Cypress Point as of this publication.