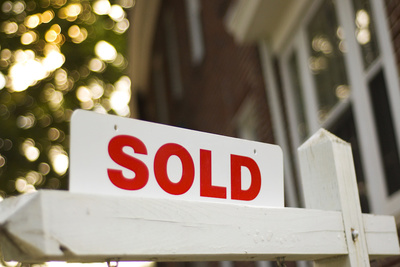 The home at 7522 Barking Creek, San Antonio was sold on May 7, 2021 by Newcomb Bernadette||Newcomb Bryan. The property is appraised at $248,370. The buyer was Martinez Vanessa Espinoza.
The last time this home sold was July 24, 2009.
This property is one of 1,069 sales in San Antonio in May 2021.
According to the Texas Secretary of State, Bernadette Salazar Newcomb has been registered to vote since 2009.
The Texas Secretary of State data shows that there were two registered voters residing at 7522 Barking Creek, San Antonio as of Oct. 10, 2020: Bernadette Salazar Newcomb, 45, and Bryan Lee Newcomb, 44.