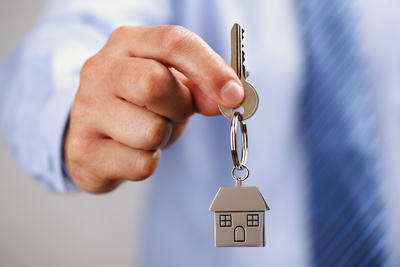 The three bedroom, two bathroom home at 10323 Pine Pass Drive, Cypress Glen was sold on May 4, 2021 by Opendoor Property Trust I.. The property is appraised at $166,451. The buyers were Tracy Maher and Craig Spezza.
The amount paid for property taxes on this property in 2017 was $4,704.19, 2.83% of the appraised value of the home.
The last time this home sold was Nov. 20, 2017.
In May 2021, this is the only property that sold in Cypress Glen as of this publication.