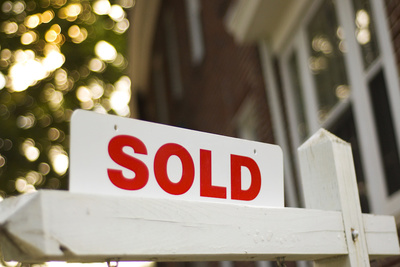 The three bedroom, two bathroom home at 19703 Dayton Springs Drive, Cypress was sold on May 4, 2021 by Brian and Christine Twellman. The property is appraised at $183,191. The buyer was Zillow Homes Property (trust).
The amount paid for property taxes on this property in 2018 was $4,129.20, 2.25% of the appraised value of the home.
The last time this home sold was Sept. 21, 2018.
This property is one of 151 sales in Cypress in May 2021.
According to the Texas Secretary of State, there were two registered voters residing at 19703 Dayton Springs Drive, Cypress as of Oct. 10, 2020: Matthew Peter Dempsey, 39, and Maria FE Dempsey, 32.