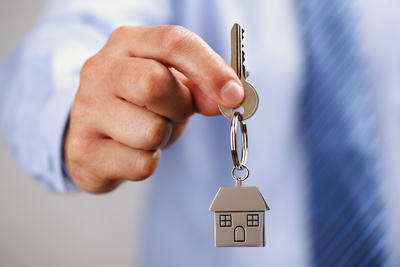 The home at 10800 S Lake Mist Lane, Willis was sold on May 4, 2021 by Lennar Homes of Texas Land and Construction Ltd. and U.S. Home Corp.. The property is appraised at $152,070. The buyers were Lennar Homes of Texas Sales and Marketing Ltd..
The amount paid for property taxes on this property in 2016 was $4,229.07, 2.78% of the appraised value of the home.
This home last sold on Dec. 10, 2009.
In May 2021, 22 properties sold in Willis.
According to the Texas Secretary of State, there were three registered voters residing at 10800 S Lake Mist Lane, Willis as of Oct. 10, 2020: Larry James Troy, 50, Melissa Rae Atkinson, 48, and Dale Allen Atkinson, 49.