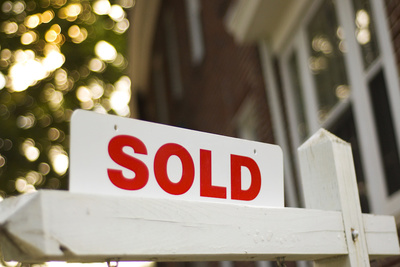 The three bedroom, two bathroom home at 9217 Magnolia Court, Davie was sold on May 7, 2021 by Junping Sun and Lin Yin for $455,000. The buyers were Roberto Daniel Urbina and Andrea Enith Durand.
In May 2021, 73 properties sold in Davie.
According to the Florida Secretary of State, Junping Sun has been registered to vote since 1999.
The Florida Secretary of State data shows that there were two registered voters residing at 9217 Magnolia Court, Davie as of Oct. 10, 2020: Junping Sun, 65, and Yin Lin, 60.