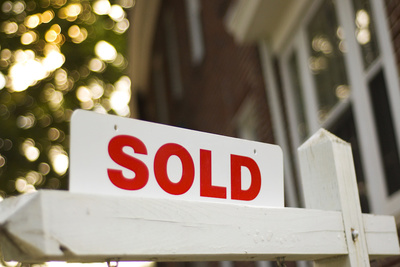 The four bedroom, three bathroom home at 9401 Eden Manor, Parkland was sold on May 4, 2021 by Mark and Jessica Geller Melendez for $950,000. The buyer was National Residential Nominee Services Inc..
This home last sold on Sept. 4, 2020 for $900,000.
In May 2021, 24 properties sold in Parkland.
According to the Florida Secretary of State, there were four registered voters residing at 9401 Eden Manor, Parkland as of Oct. 10, 2020: Luis O. Rivera, 63, Lisa Marie Rivera, 56, Amanda Katelyn Gomez-Rivera, 22, and Andrew Jonathan Gomez-Rivera, 25.