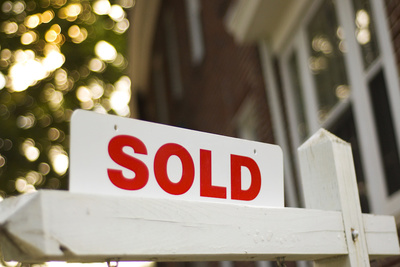 The three bedroom, 2.5 bathroom home at 1240 Waterside Circle, Dallas was sold on May 7, 2021 by Kniffen Rusu Robben (living trust) and Robben Kniffen Rusu (trustee). The property is appraised at $488,040. The buyers were Dianne Povlitz and James J. Warrick.
The amount paid for property taxes on this property in 2018 was $12,581.69, 2.58% of the appraised value of the home.
The last time this home sold was Aug. 28, 2013.
In May 2021, 420 properties sold in Dallas.
According to the Texas Secretary of State, there were two registered voters residing at 1240 Waterside Circle, Dallas as of Oct. 10, 2020: William Derek Rusu, 63, and Robben Marie Kniffen-Rusu, 55.