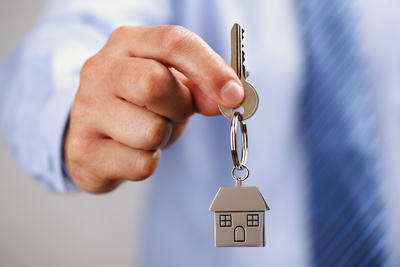 The three bedroom, two bathroom home at 11903 Mullins Drive, Houston was sold on May 21, 2021 by Mary M. and Mohamed Noureddine Amrouni. The property is appraised at $177,724. The buyer was Theresa Christine MacGregor.
The amount paid for property taxes on this property in 2018 was $4,581.47, 2.58% of the appraised value of the home.
This home last sold on Jan. 5, 2015.
In May 2021, 2,179 properties sold in Houston.