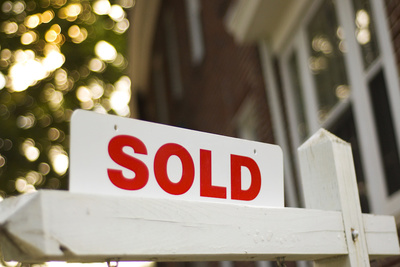 The home at 9731 Charline Lane, San Antonio was sold on May 11, 2021 by Courtney Adrienne E||Courtney David W. The property is appraised at $153,340. The buyer was Caliber Home Loans Inc..
The property tax paid for this property in 2019 was $3,888.64. This is 2.54% of the appraised value of the home.
The last time this home sold was Nov. 9, 2009.
In May 2021, 1,851 properties sold in San Antonio.
According to the Texas Secretary of State, there were two registered voters residing at 9731 Charline Lane, San Antonio as of Oct. 10, 2020: Matthew Ramiro Chavez, 22, and Joyce Jean Chavez, 50.