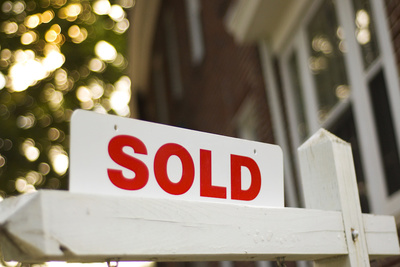 The three bedroom, 2.5 bathroom home at 18110 Golden Legion Lane, Cypress was sold on May 18, 2021 by Andrew G. and Jessica A. Restivo. The property is appraised at $284,292. The buyers were Srikara Chamrajnagar Ramachandr Rao and Bhargavi Krishnamurthy Venkateshamurthy.
The amount paid for property taxes on this property in 2018 was $9,057.97, 3.19% of the appraised value of the home.
This home last sold on Feb. 28, 2014.
This property is one of 243 sales in Cypress in May 2021.
According to the Texas Secretary of State, Andrew Gregory Restivo has been registered to vote since 2010.
The Texas Secretary of State data shows that there were two registered voters residing at 18110 Golden Legion Lane, Cypress as of Oct. 10, 2020: Andrew Gregory Restivo, 34, and Jon Raymond Eide, 39.