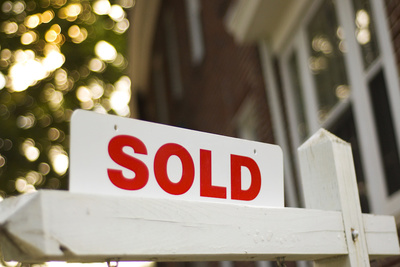 The three bedroom, two bathroom home at 2202 Pebblebrook Court, Grand Prairie was sold on May 17, 2021 by Kiesha and Nicholas L. Messina. The property is appraised at $108,950. The buyers were Shokoufeh Odi Avval and Hojjat Boulaghi.
The amount paid for property taxes on this property in 2018 was $2,868.58, 2.63% of the appraised value of the home.
This home last sold on Oct. 2, 2006.
This property is one of 70 sales in Grand Prairie in May 2021.
According to the Texas Secretary of State, Nicholas Leonard Messina (40) has been registered to vote since 2003.
The Texas Secretary of State data shows that Messina was the only registered voter residing at 2202 Pebblebrook Court, Grand Prairie as of Oct. 10, 2020.