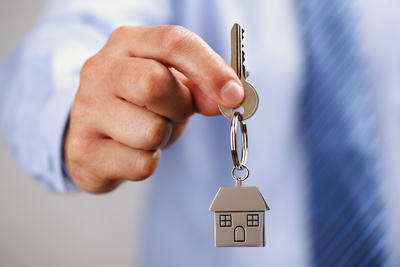 The home at 2634 Healey Drive, Dallas was sold on May 17, 2021 by Steven J Elwell. The property is appraised at $83,020. The buyer was H Property Group LLC.
The amount paid for property taxes on this property in 2018 was $2,785.05, 3.35% of the appraised value of the home.
This property is one of 661 sales in Dallas in May 2021.