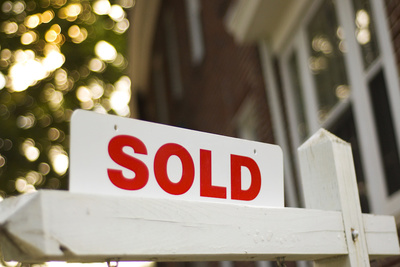 On May 10, 2021, Loanpal LLC purchased a home at 134 Milford Drive, San Antonio from Garcia Gloria a||Garcia Juan Jr. The property is appraised at $153,130.
The last time this home sold was June 12, 2020.
In May 2021, 1,851 properties sold in San Antonio.
According to the Texas Secretary of State, Gloria Almanza Garcia has been registered to vote since 1995.
The Texas Secretary of State data shows that there were three registered voters residing at 134 Milford Drive, San Antonio as of Oct. 10, 2020: Dennis Michael Gamez, 25, Juan Francisco Garcia, 73, and Gloria Almanza Garcia, 75.