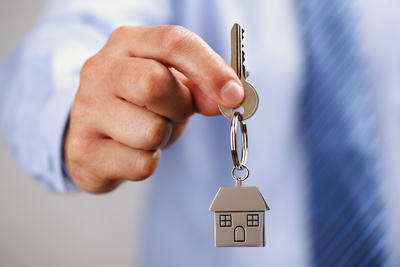 On May 7, 2021, Navya Maddirala purchased a home at 11041 Longleaf Lane, Flower Mound from American Legend Homes LLC. The property is appraised at $458,089.
The amount paid for property taxes on this property in 2018 was $9,909.02, 2.16% of the appraised value of the home.
This home last sold on Aug. 20, 2020.
In May 2021, 68 properties sold in Flower Mound.
According to the Texas Secretary of State, there were four registered voters residing at 11041 Longleaf Lane, Flower Mound as of Oct. 10, 2020: James Anthony Behrens, 94, Janice Evelyn Behrens, 90, John Gordon Ebert, 59, and Patricia Katherine Ebert, 66.