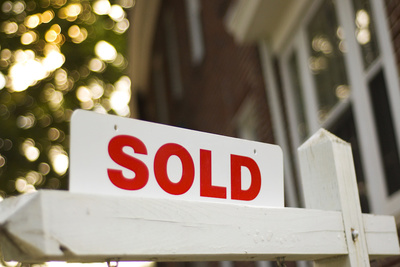 The two bedroom, two bathroom home at 2743 Broadway St., San Leon was sold on May 18, 2021 by Beth A. Robinson. The property is appraised at $153,550. The buyers were Deborah J. Larry T. and Terri J. Hodo Larry T..
The property tax paid for this property in 2018 was $3,571.95. This is 2.33% of the appraised value of the home.
This home last sold on Dec. 20, 2018.
In May 2021, two properties sold in San Leon.
According to the Texas Secretary of State, there was one registered voter residing at 2743 Broadway St., San Leon as of Oct. 10, 2020: Jacquelyn G Lawson, 54.